Partner with Freedom
Interested in helping people be more focused and productive?
Join our partner network! We are building an ecosystem of tools and technologies designed to help people be more focused and productive. We're eager to work with other companies and organizations in the space. Get in touch today using the chat button in the lower right corner of this page. Here are some example areas for collaboration:
Technology Integration
Freedom has over 2,000,000 (and growing!) users, and we are developing a robust API. We are working with select companies on an initial implementation of the API. Let us know how you'd like to integrate Freedom with your product.
Promotions and Referrals
Want us to offer your product to Freedom customers? Freedom to your customers? Let's talk.
In-Product
Highlight Freedom as a recommended tool in a complementary productivity app or online learning environment. We've got a generous revenue share and Freedom may increase engagement and outcomes from your product.
Research
From Carnegie Mellon University to Microsoft Research, Freedom is helping researchers better understand the effects of distraction on personal productivity. We offer discounted Freedom susbscriptions for academic studies.
To inquire about partnership opportunities, please fill out the following form, and we'll be in touch.
---
Freedom is used by: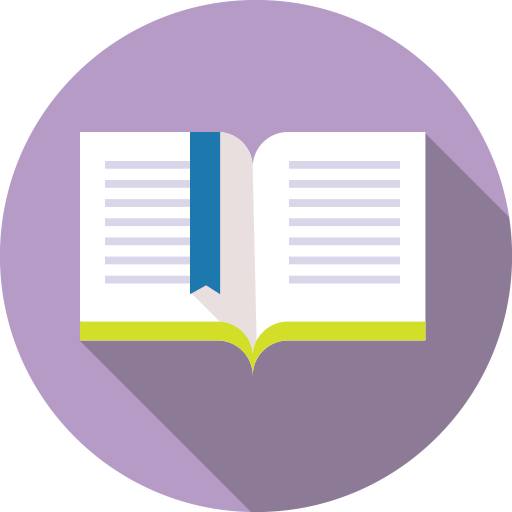 Writers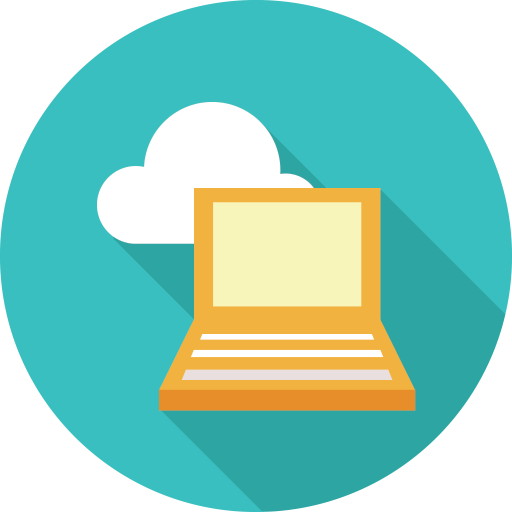 Software Developers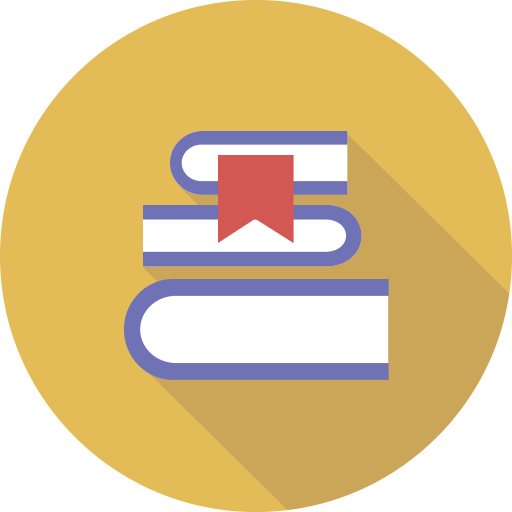 Researchers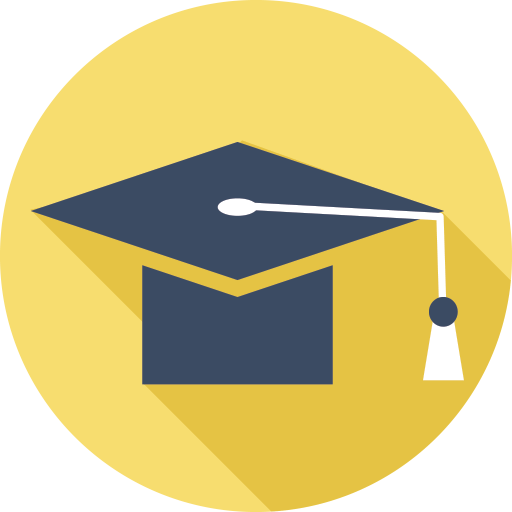 Students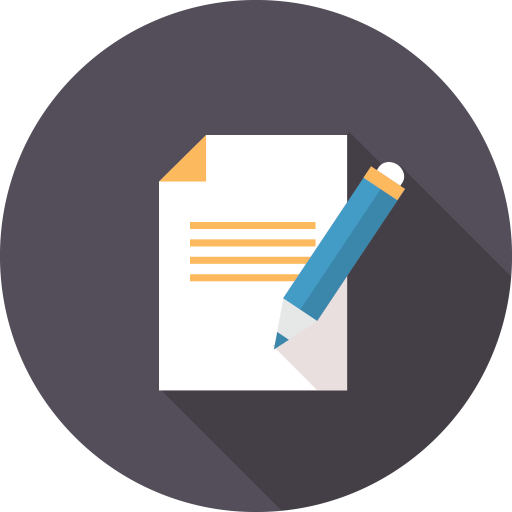 Editors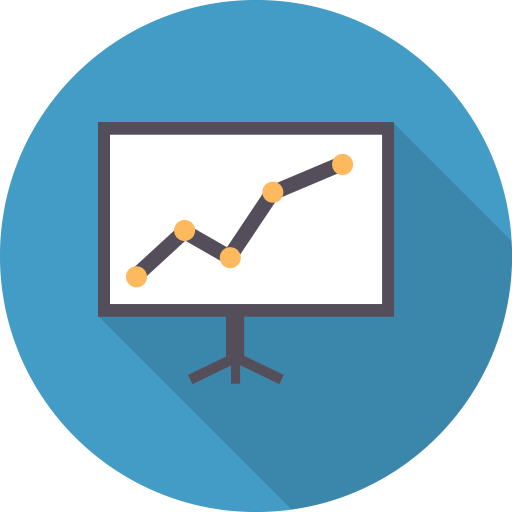 Executives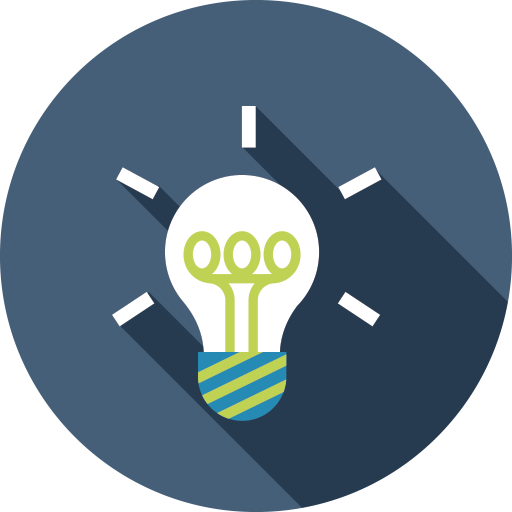 Marketers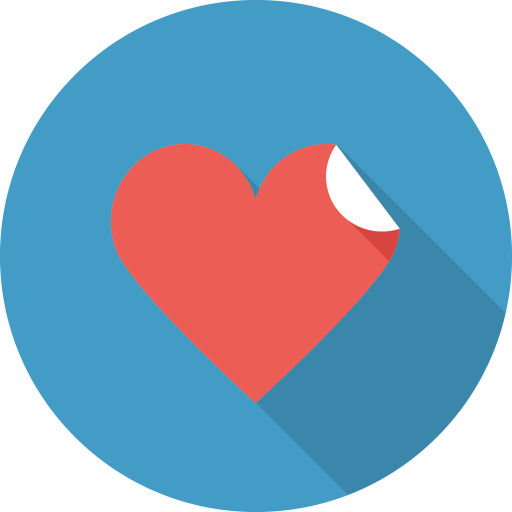 And many more...
Over 2,000,000 people use Freedom to be happier, healthier, and more productive. With Freedom, you regain balance in your relationship with technology, which improves all aspects of your life. Freedom makes it incredibly easy to focus on what matters most to you. Try Freedom today to see how!
---
The story of Freedom
Learn about why we created Freedom, and why we're dedicated to helping people build happier, healthier, and more productive lives.