Perks
Freedom Premium practically pays for itself.
All Freedom Premium plans offer exclusive deals on innovative products that help you focus on the things that matter most.
Get Freedom Premium
Caveday
One FREE remote cave
No one ever taught us how to work. We need to learn new habits. To take breaks that energize and refresh us. We need to find a cave to shut out the world, do the work, and emerge new. Caveday is on a mission to improve your relationship to work with content, events, and products.

Croissant
20% off the first 3 months of any Croissant membership
Croissant is the app that makes the world your office, giving you access to 350+ coworking spaces in over 40 cities! Check-in to cowork for the morning or the whole day, book a conference room for meetings, or travel and try new workspaces in different cities.

Scrivener
20% off Scrivener for Mac or Windows
Scrivener is the go-to app for writers of all kinds, used every day by best-selling novelists, screenwriters, non-fiction writers, students, academics, lawyers, journalists, translators and more. Scrivener won't tell you how to write—it simply provides everything you need to start writing and keep writing.

Bookflow
20% off any Bookflow plan
Reach your writing goals with the new online tool that busts writers' block, simplifies organization, and keeps motivation high. Bookflow offers writing exercises, goal-setting & tracking, and a user-friendly writing environment. Let Bookflow help guide you all the way to "The End".
One Stop for Writers
25% off any One Stop for Writers Subscription
In a flooded book market, exceptional novels rise above the rest. One Stop for Writers gives creatives an edge by placing powerful, one-of-a-kind story and character resources at their keyboard. One Stop is a creativity partner that helps writers deliver fresh, memorable fiction that readers crave.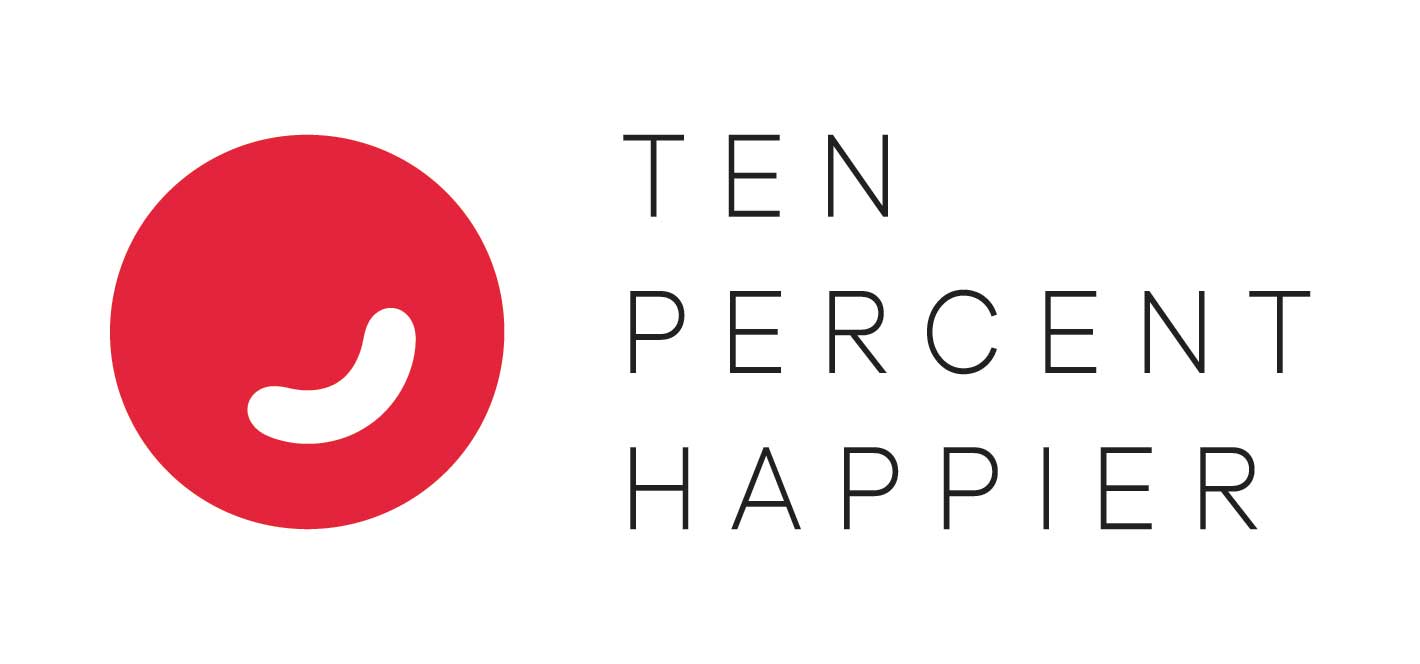 Ten Percent Happier
30% off Ten Percent Happier
Eager to make meditation more accessible, ABC news anchor Dan Harris rounded up some of the world's most respected meditation teachers, putting them alongside researchers and academics in one easy to use app. The result is an engaging, science-based curriculum on how meditation can make us better people and lead more fulfilling lives.

Skillshare
2 months FREE
Skillshare is an online learning community where millions come together to take the next step in their creative journey, with thousands of inspiring classes for creative and curious people, on topics including illustration, design, photography, video, freelancing, and more.

Inbox When Ready – for Gmail™️
50% discount on the PRO plan!
Protect your focus and spend less time on your email. This extension will help you check your inbox with reasonable frequency, batch process your email on a regular schedule and minimise the total time you spend in your inbox. Many users reclaim more than one hour every week.

Sanebox
$25 off any SaneBox Subscription
An average employee spends 28% of their time processing email. That's 650 hours/year. An average SaneBox customer saves 100+ hours/year. "This Is By Far The Easiest Way To Fix Email Overload." - Business Insider

Twist
$50 off Unlimited
Teamwork tools like email and group-chat are disorganized, dysfunctional and distracting. Twist is a team communication app that gives modern teams a central place to grow their knowledge base and have organized, on-topic conversations that are accessible to everyone.